Skip to footer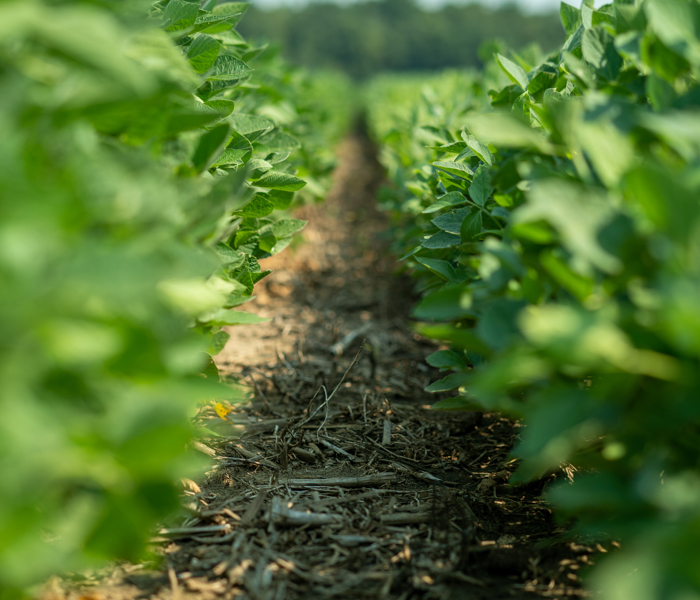 Who We Are
Maumee Ventures is the venture capital arm of The Andersons, commercializing ag innovation. Our vision is to foster promising innovations by leveraging our unique capabilities to accelerate growth.
Maumee Ventures focuses on:
   Plant nutrients and crop protection
   Grain supply chain
   Freight logistics
   Precision science
   Food safety and field tracing
   Renewable energy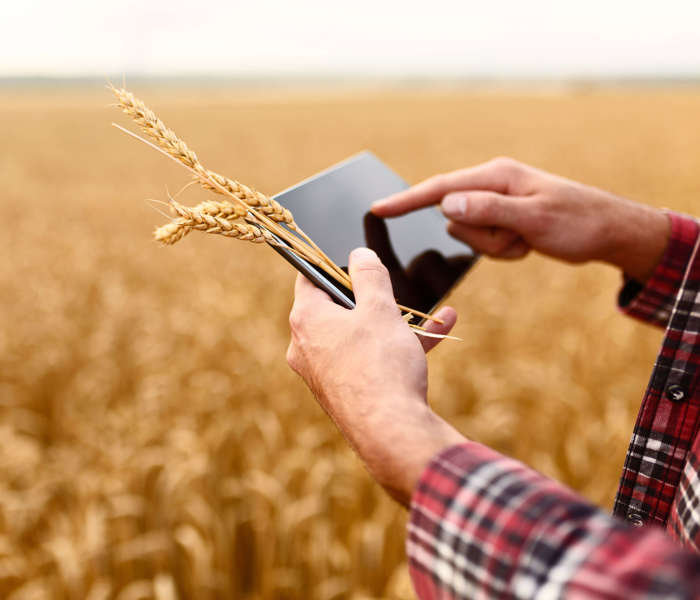 Our Approach is Different
Maumee Ventures' approach is different from that of a classic VC firm. We are unencumbered by a compulsion to "exit" for the sake of earning a quick return. Our belief is that if you build a compelling and simple-to-use product that solves an end-user's problem, results and returns will follow. We have a narrow focus and we back ideas and teams where we can add significant value beyond a mere capital injection.
Unique Perspective: Our unique position in the ag value chain enables us to spot trends and opportunities that are not always apparent.
Enduring Relationships: We take pride in our trusting relationships with the growers built over the last 75 years.
Distribution: Our merchandising and distribution capabilities allow us to get the right products in the right hands at the right place.
Subject Matter Expertise: Our roster of industry veterans with depth of experience are available to assist and coach entrepreneurs and their teams.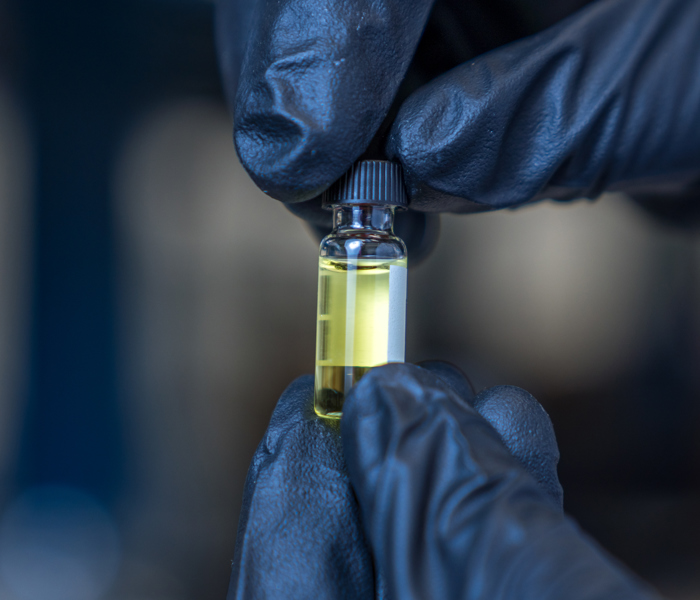 Investment Criteria
Early Stage: In an early stage, Series A/B opportunity, we can invest $500,000 to $5M. We may consider later stages for the right product and right team.
Clarity: We require a clearly defined product with a unique value proposition, and our preference is intellectual property.
Problem Solving: Our singular focus is on building a practical solution that fulfills an unmet demand.
Board Presentation: We are hands-on. Our goal is to be the entrepreneur's best assistant in building a company.