Skip to footer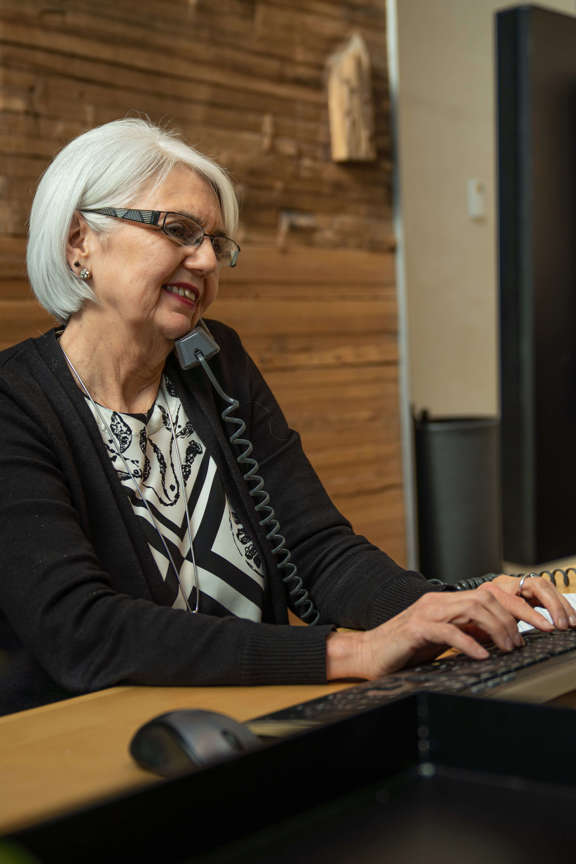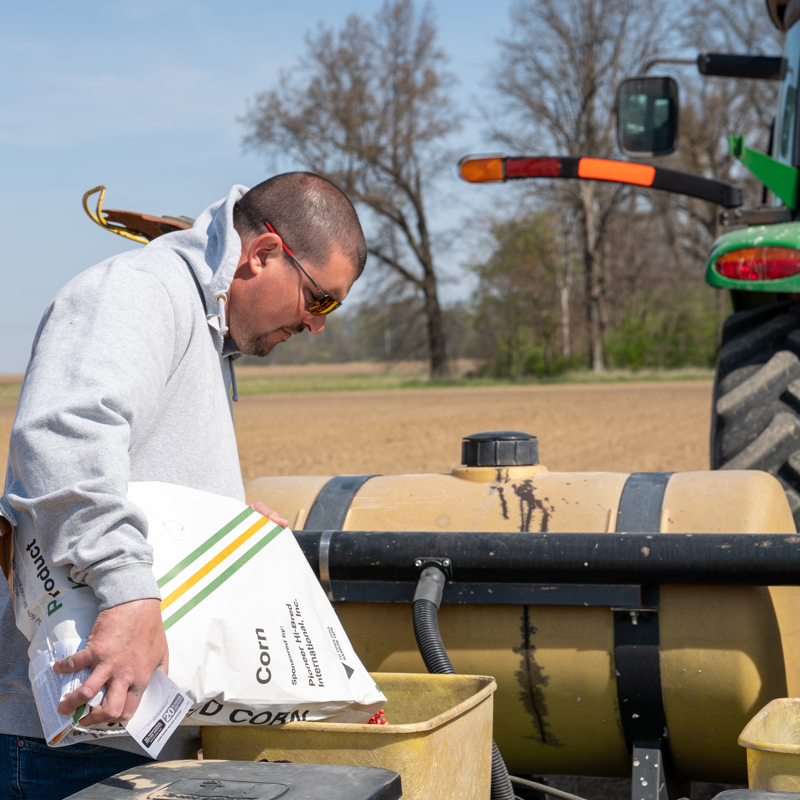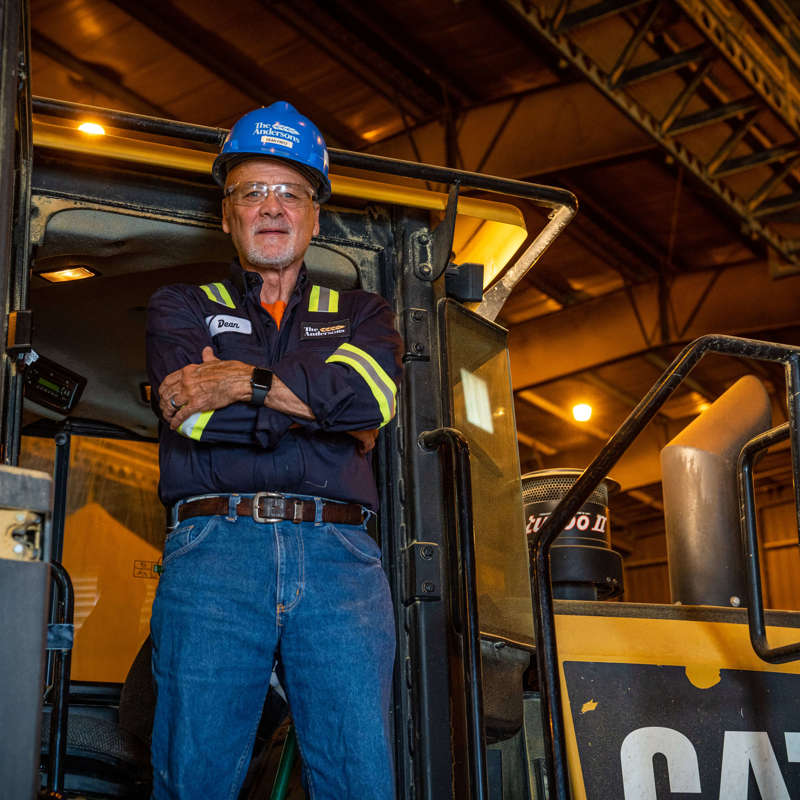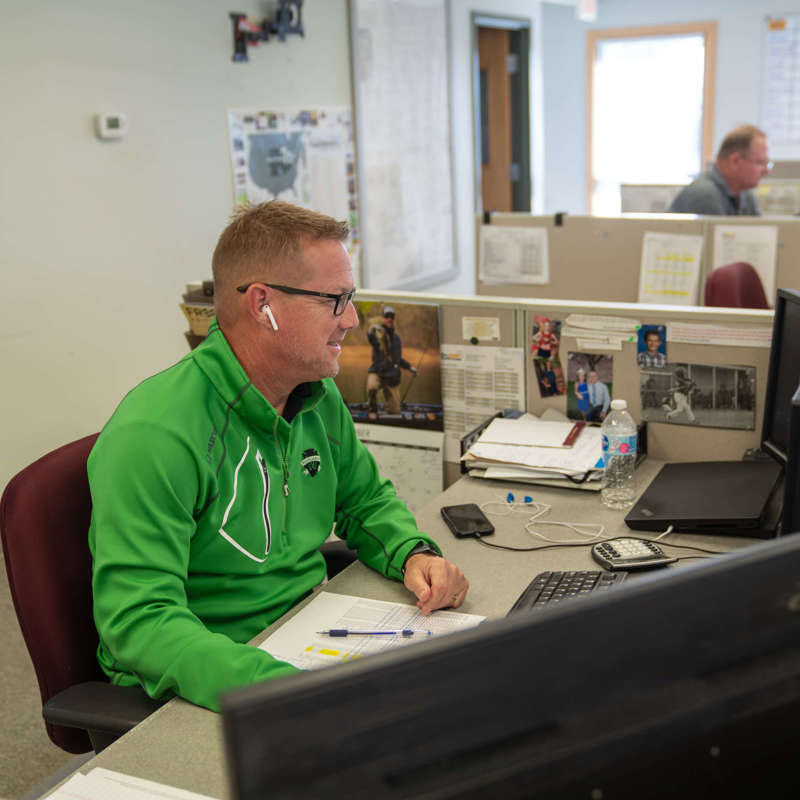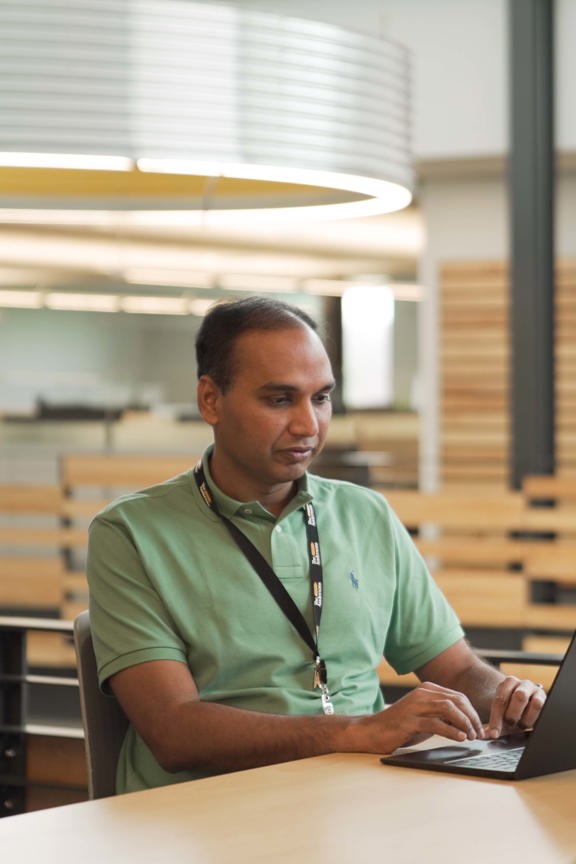 Employee Resources
Are you a current employee and need IT Support? We are here to help you.
419-891-6348
Can't recall your password? With just a few quick steps, we can help reset your login information.
Workday allows you to manage your personal information, view pay stubs, request time off, and so much more – all in one place.
Any employee who has knowledge of an occurrence of fraudulent conduct, or has reason to suspect that a fraud has occurred, may report the issue directly to the confidential Ethics Hotline at 866-864-4872.
Workday is a registered trademark of Workday, Inc.