Skip to footer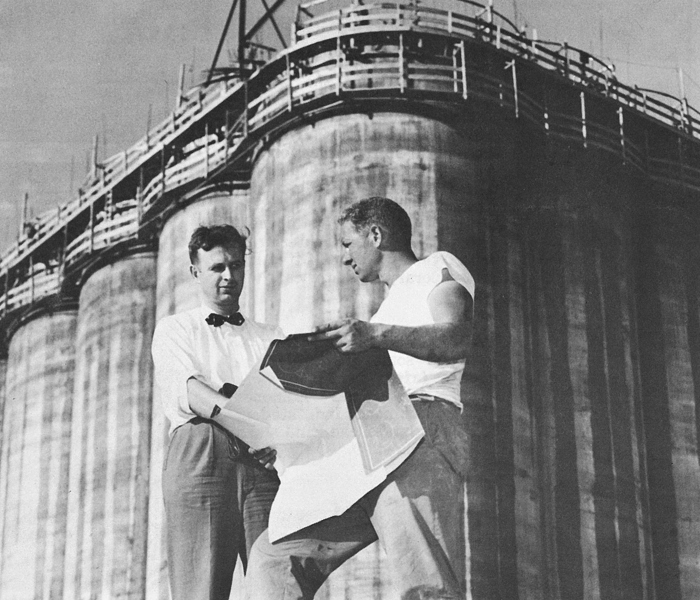 Over 75 Years of History
Our story started with little more than one man's dream. From humble beginnings, The Andersons has grown into a publicly traded Fortune 500® company through our enduring commitment to serving our valued customers with innovative, forward-thinking solutions.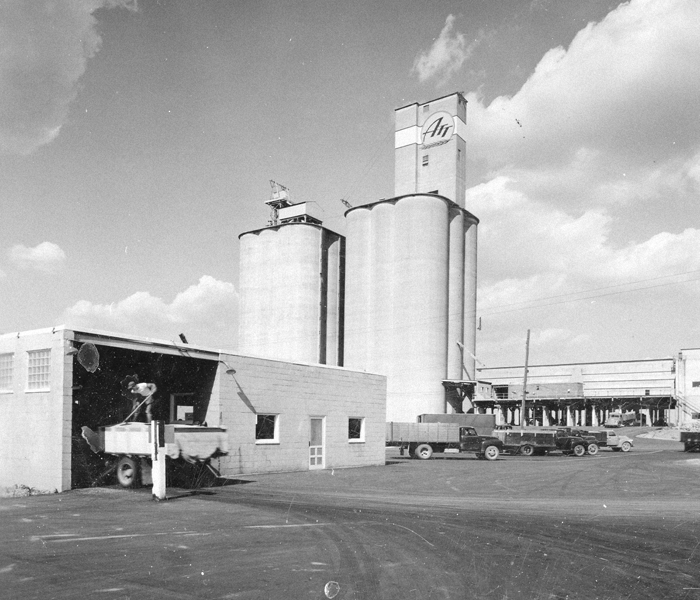 Harold and Margaret Anderson found The Andersons Truck Terminal (ATT) in Maumee, Ohio.

ATT was established as an operating partnership with Harold and Margaret and their six children.

A grain terminal with nine truck bays was built for rapid turnaround and better service to farmers.

Rail transfer to ship loading was established on the Maumee River.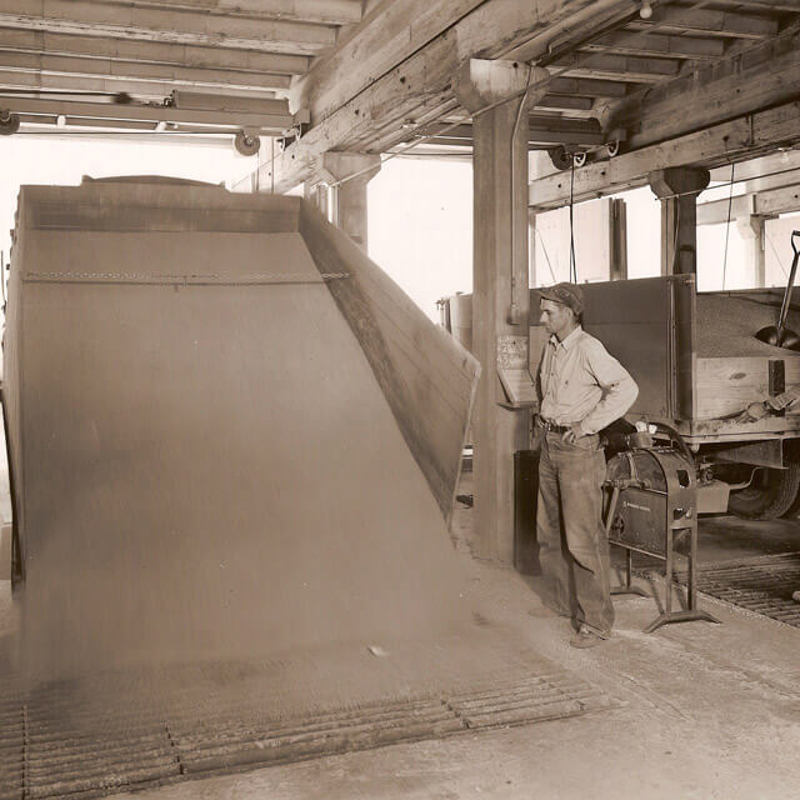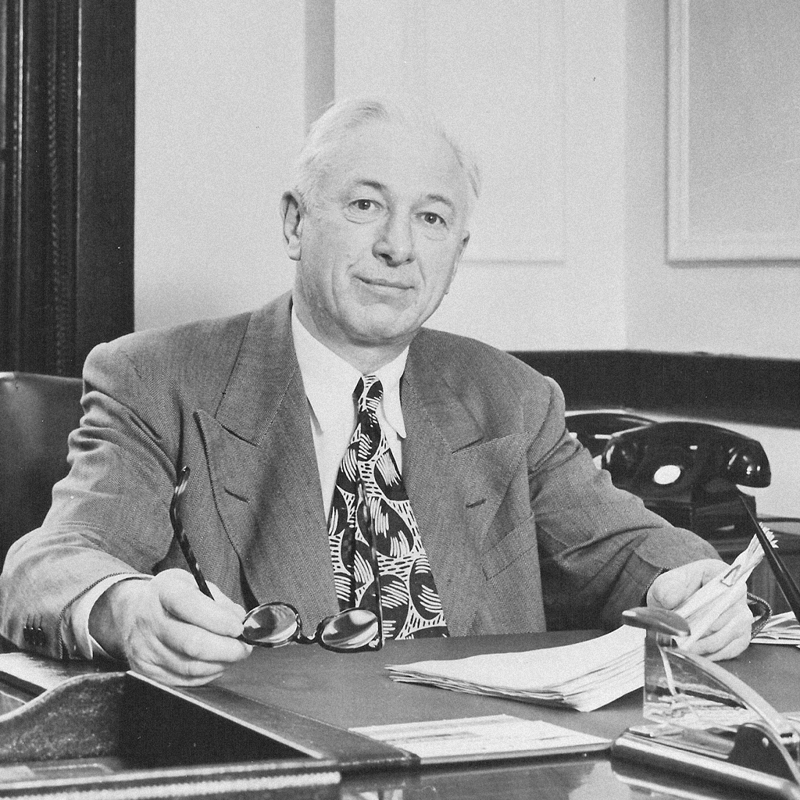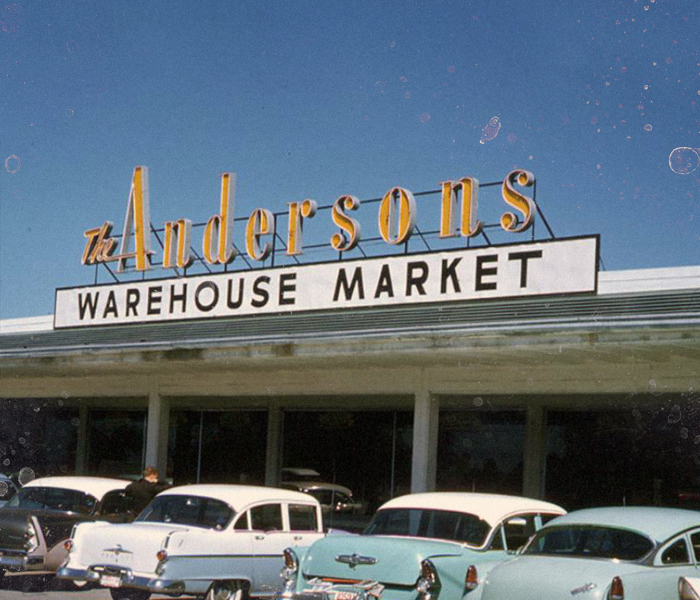 Additional grain storage was added, known nationally as "The Big Pour."

The Andersons Warehouse Market was opened as the first retail store.

Fertilizer blending began, initially utilizing a cement mixer.

Ear corn and cob milling facilities were added.

St. Lawrence Seaway was opened.
The St. Lawrence Seaway opens, granting
The Andersons
a pivotal "Key to the Sea"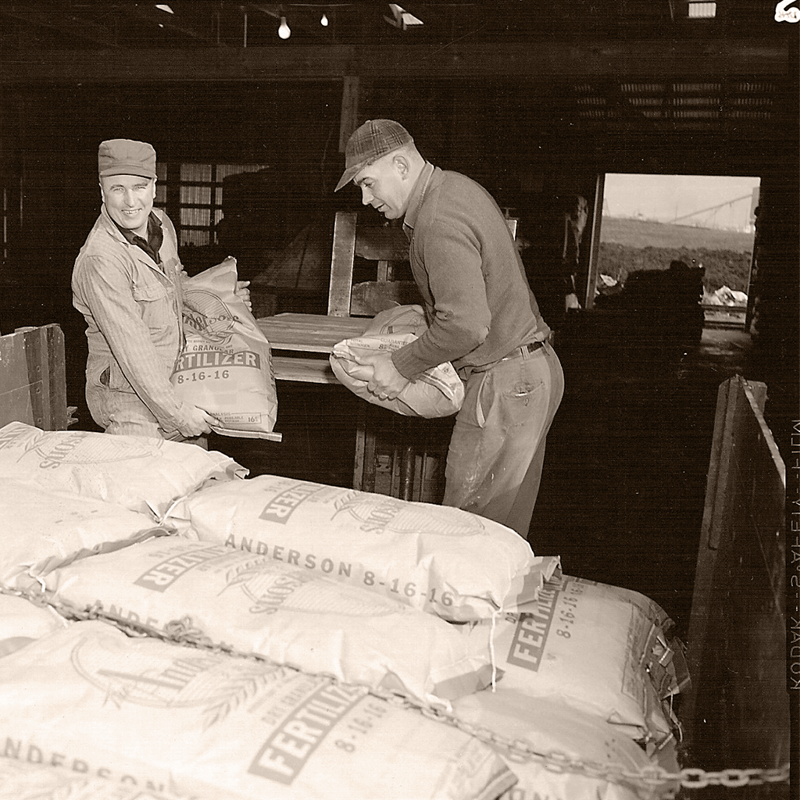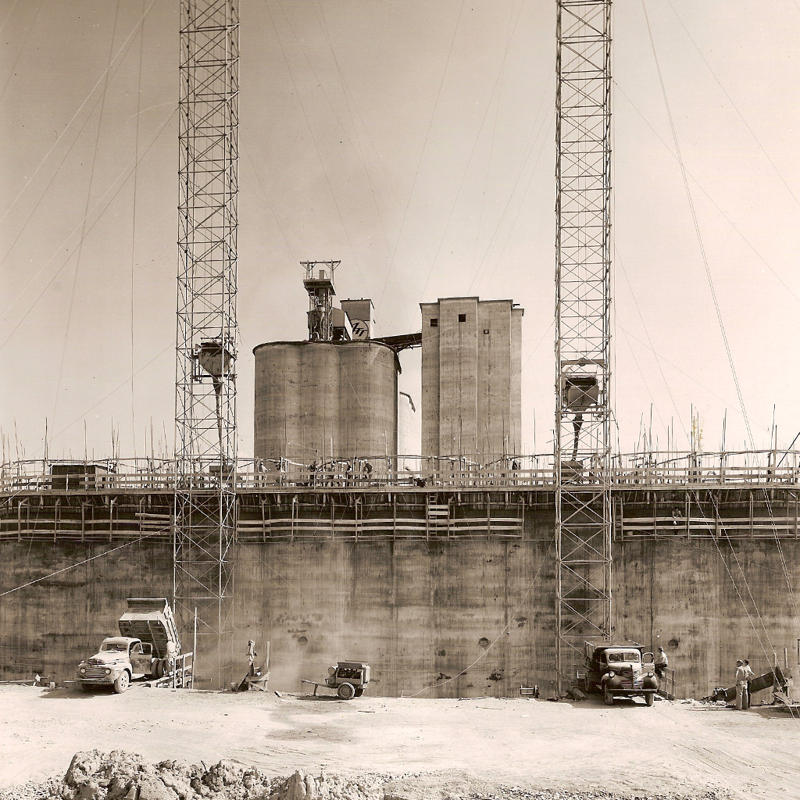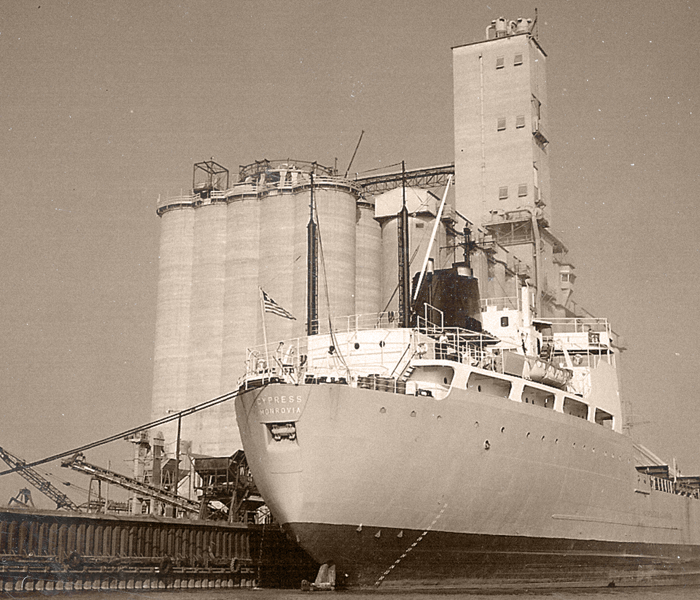 The Andersons opened the first deep-water grain loading facility on the U.S. side of the Great Lakes.

Champaign, Illinois, was opened as the first elevator in the U.S. capable of loading 100-car unit trains destined for the East Coast, the Gulf, and the fast-growing export market.

The largest steel tank grain storage installation in North America was conducted by The Andersons in Maumee, Ohio.

Lawn Products business was begun.

John Anderson became managing partner.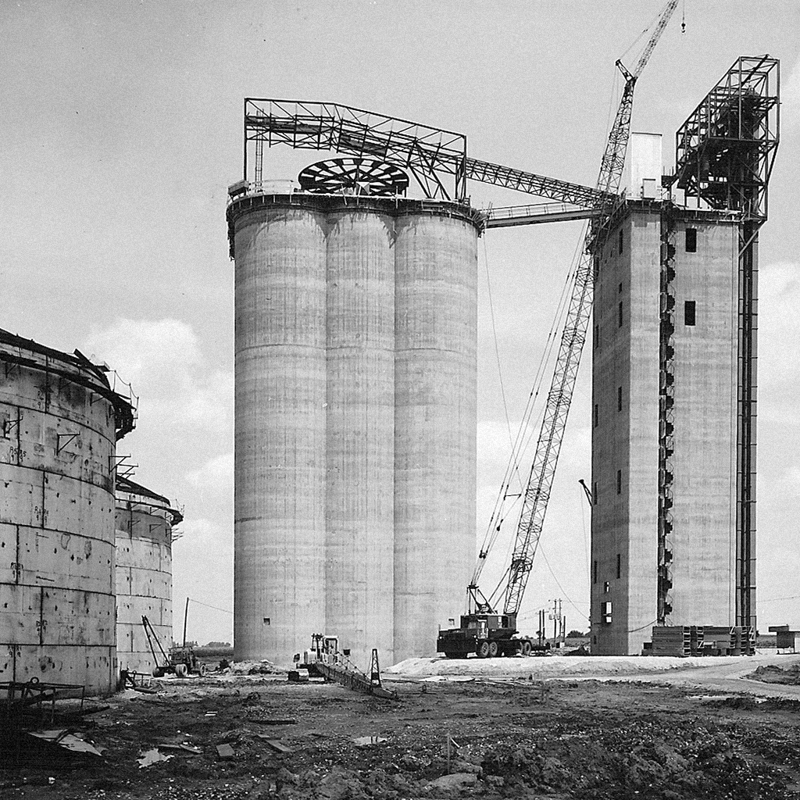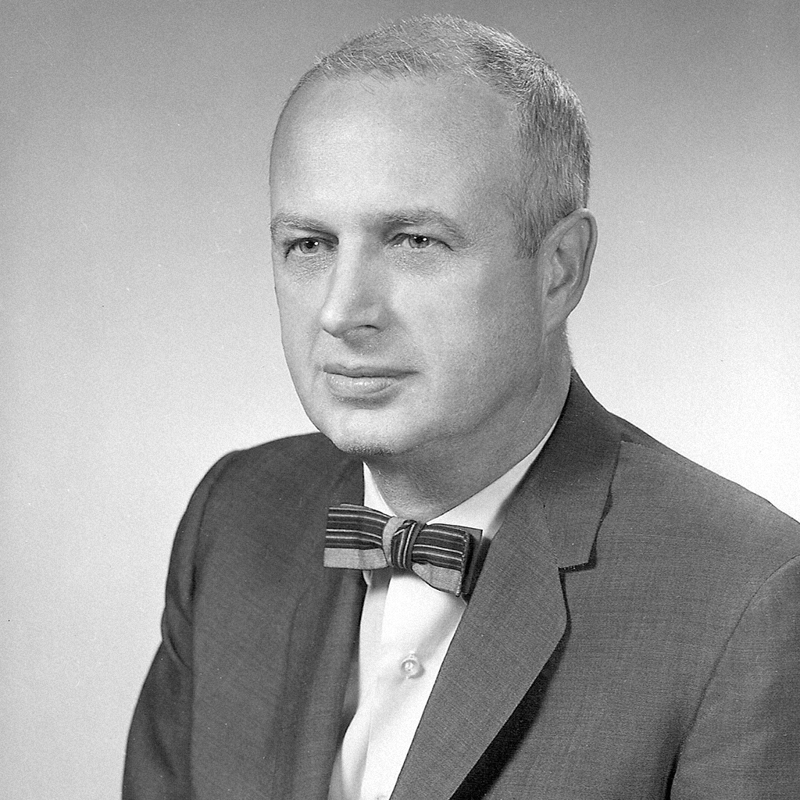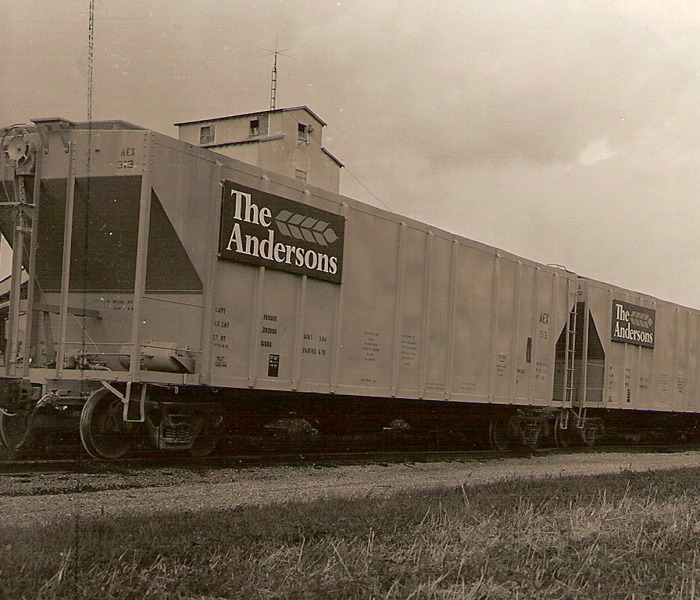 Grain receipts almost tripled, and the river elevator was expanded.

Unit train fertilizer shipments arrived from the western U.S. and Canada.

Unit train grain shipments headed to Gulf ports.

A grain elevator and cob mill were built in Delphi, Indiana.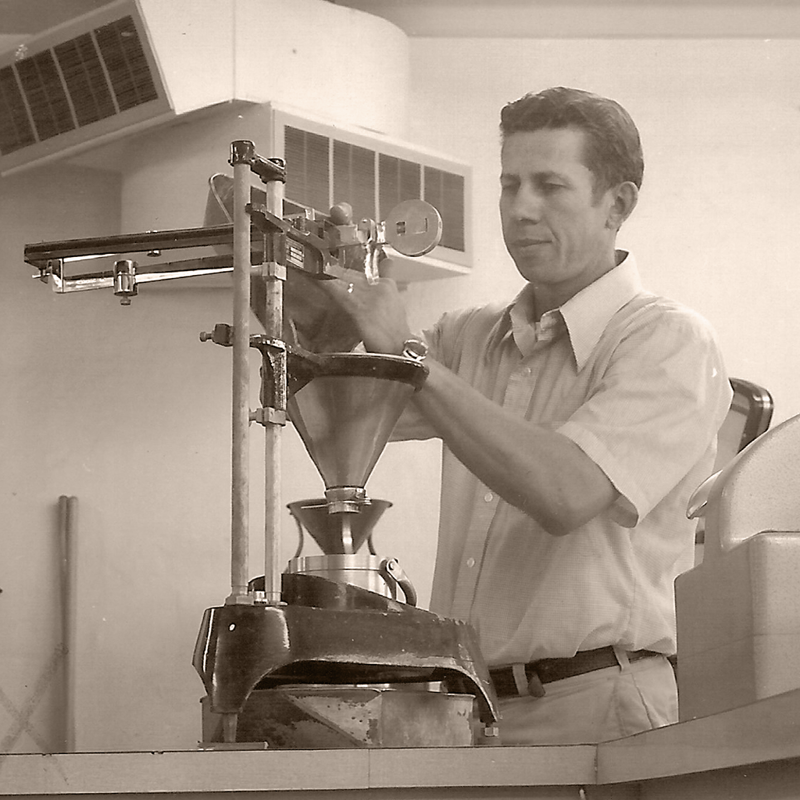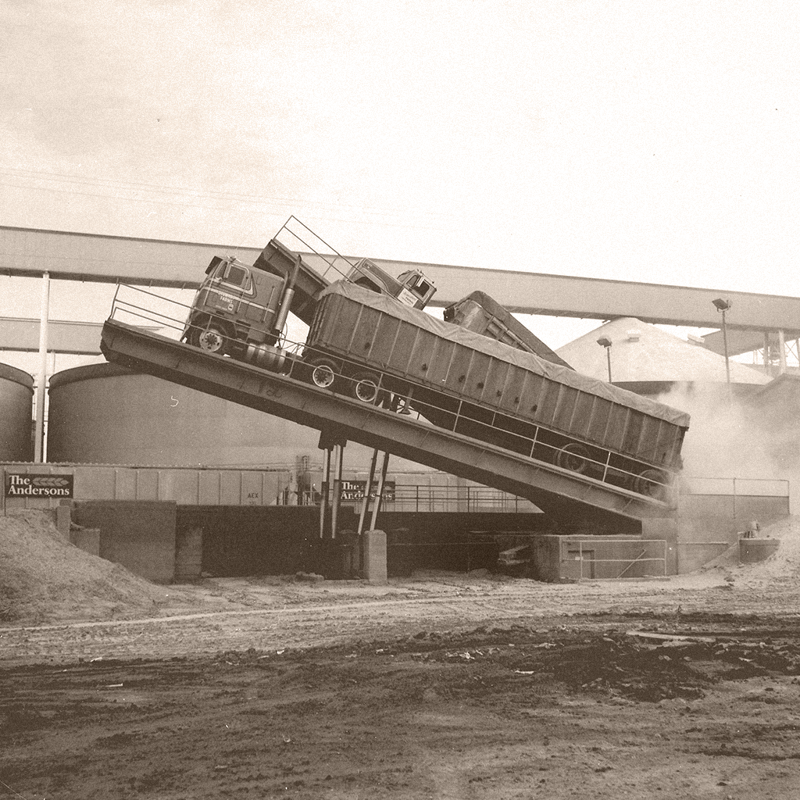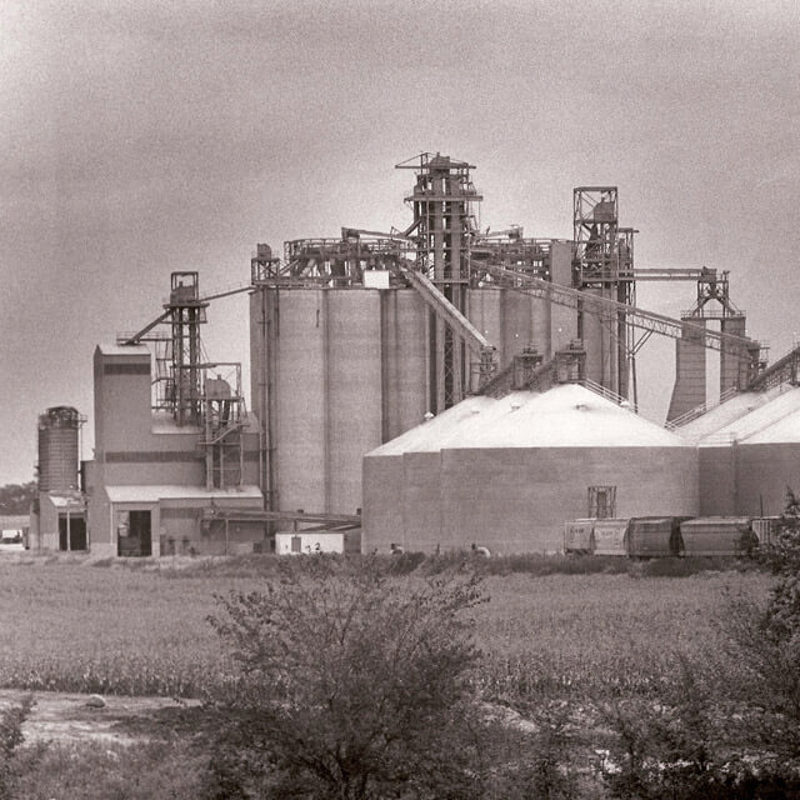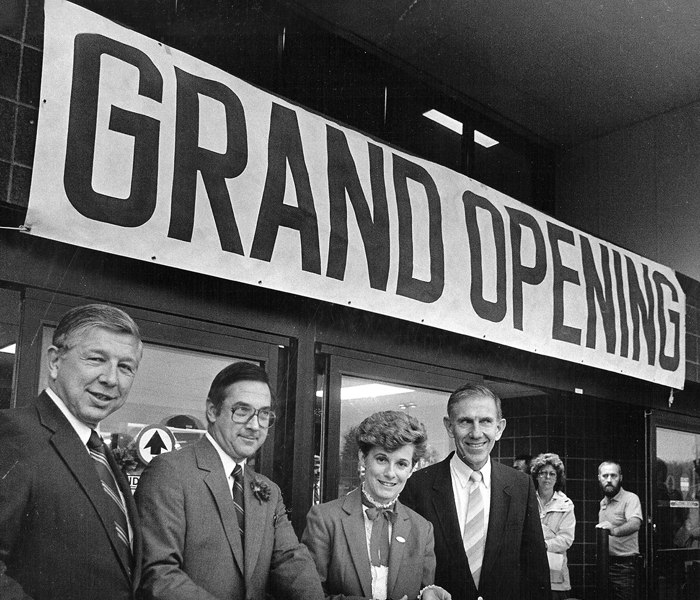 Liquid fertilizer facilities were established on the Maumee River.

Toledo and Columbus retail stores were opened.

Dick Anderson became managing partner.

The Andersons Management Corporation was formed.

Two directors who were not members of the Anderson family were added to the board of directors.

Grain elevators and fertilizer facilities were opened in Indiana and Michigan.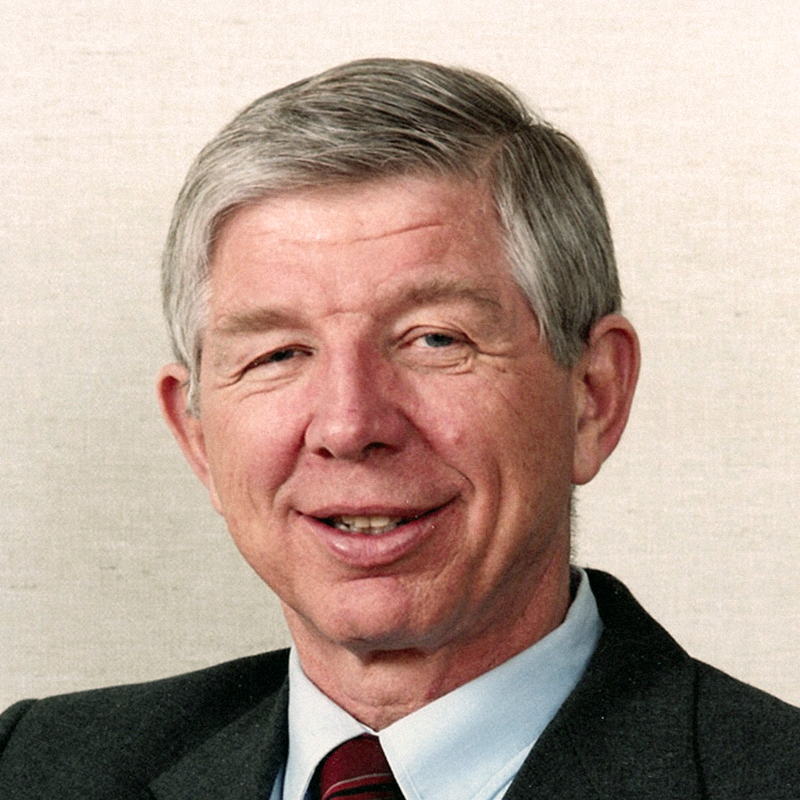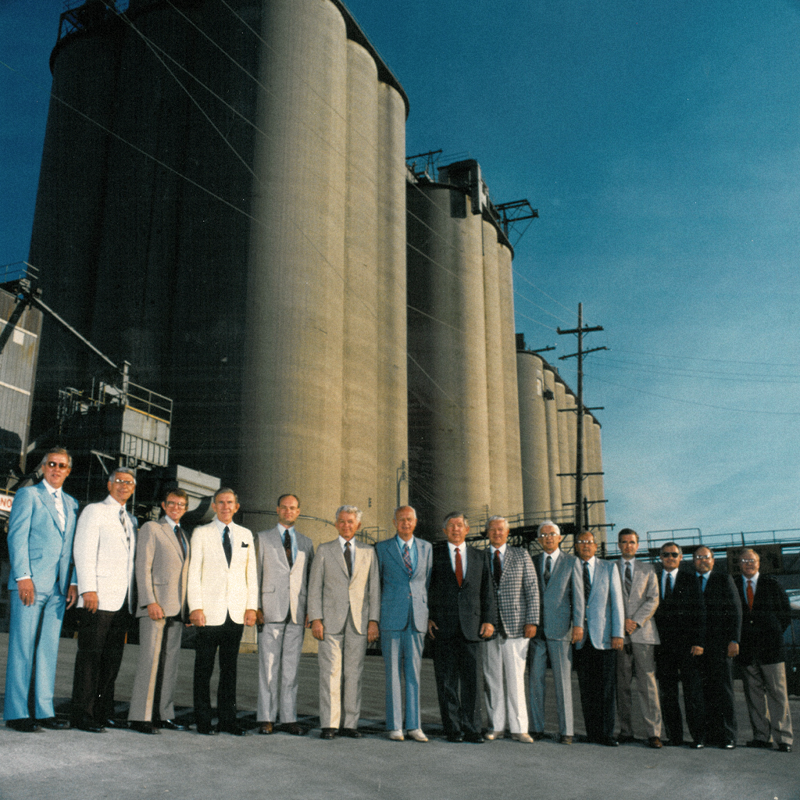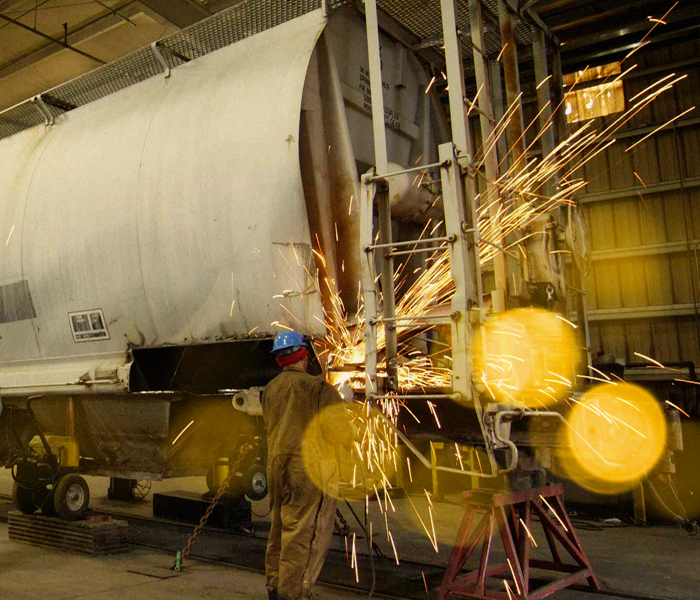 The Andersons was incorporated and was first listed on the NASDAQ on February 20, 1996.

Railcar repair shop was built in Maumee, and the company entered the rail leasing business.

Mike Anderson became CEO.

Grain and liquid storage facilities were acquired in Clymers, Walton, Logansport, Seymour, North Manchester, and Waterloo, Indiana.

Sales reached $1 billion.

The majority of the board was of independent directors.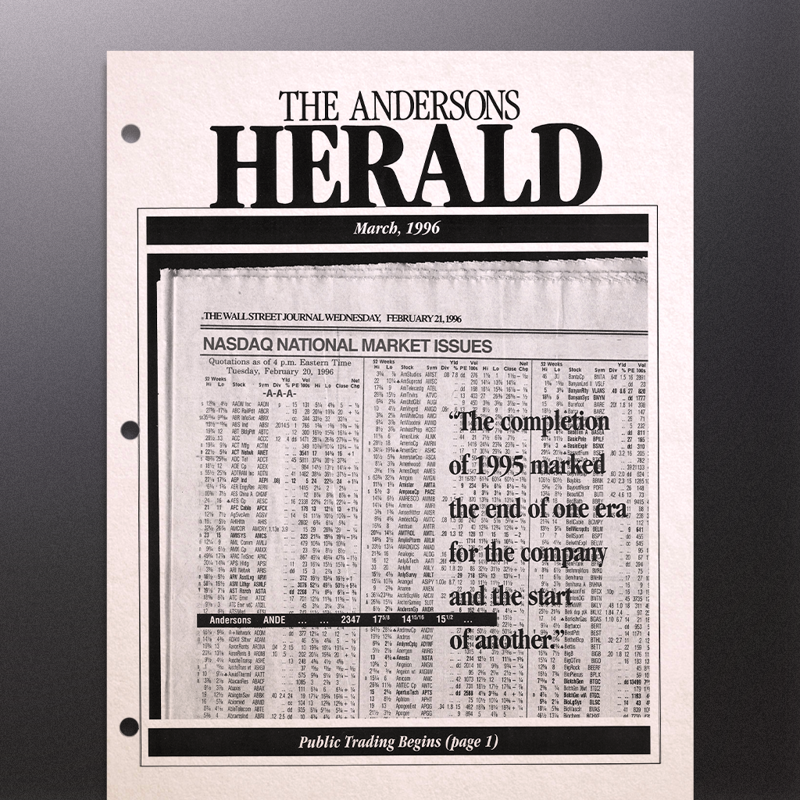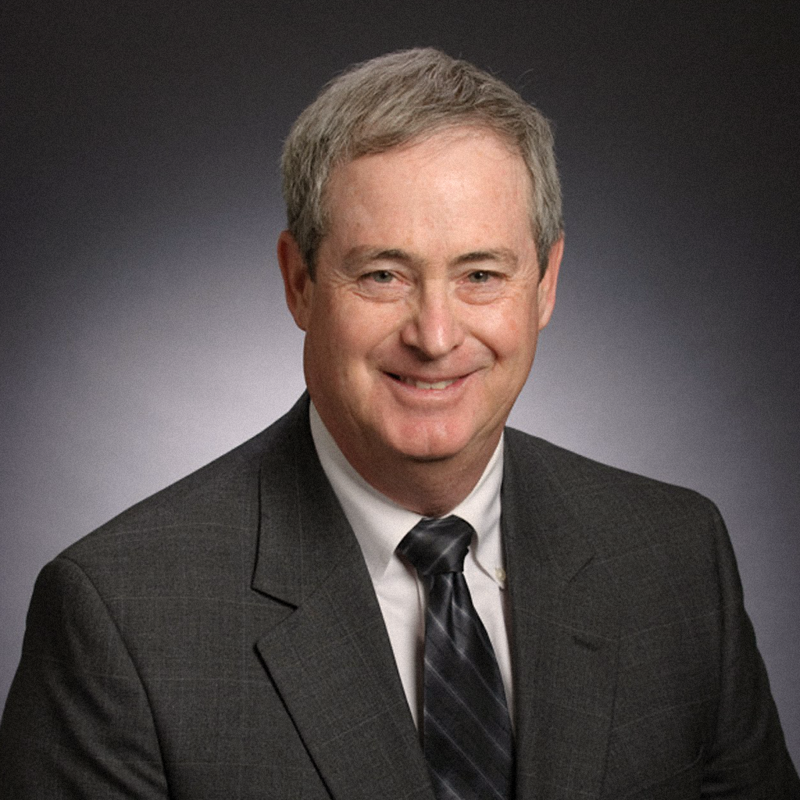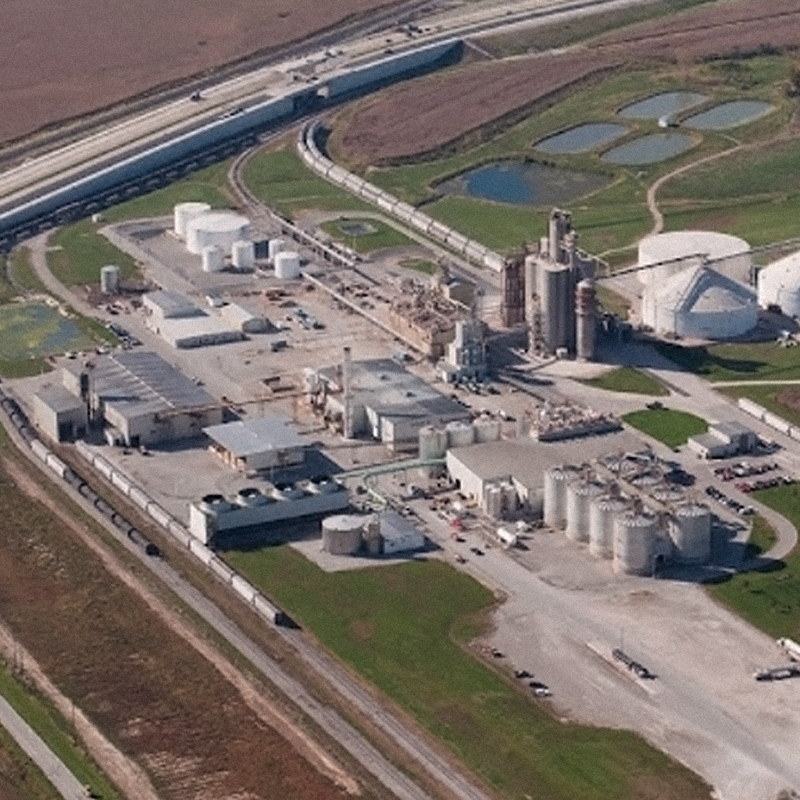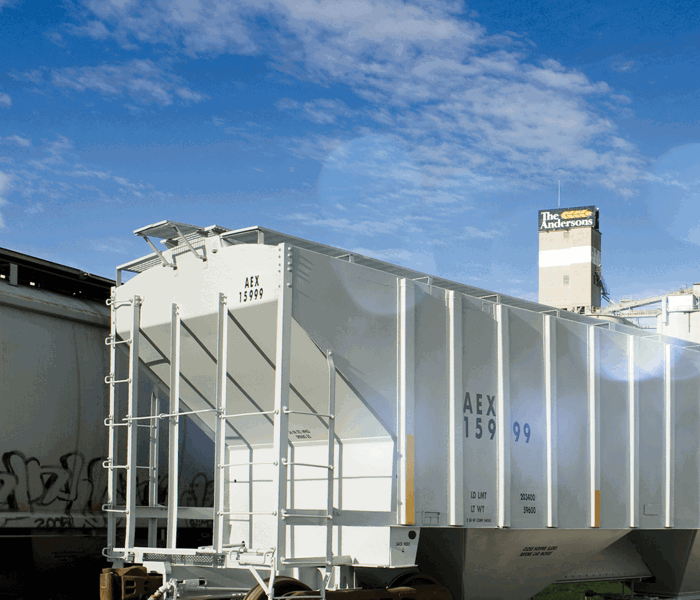 The Andersons entered the ethanol business, overseeing the construction and operation of three ethanol plants.

The railcar fleet was significantly expanded, and additional railcar repair shops were added.

Professional turf products were expanded.

Additional shares were issued in the form of a 2-for-1 stock split and follow-on offering.

The Andersons invested in Lansing Trade Group, LLC, an independently owned ag-merchandising company that trades wheat, corn, feed ingredients, and other grains/oilseeds.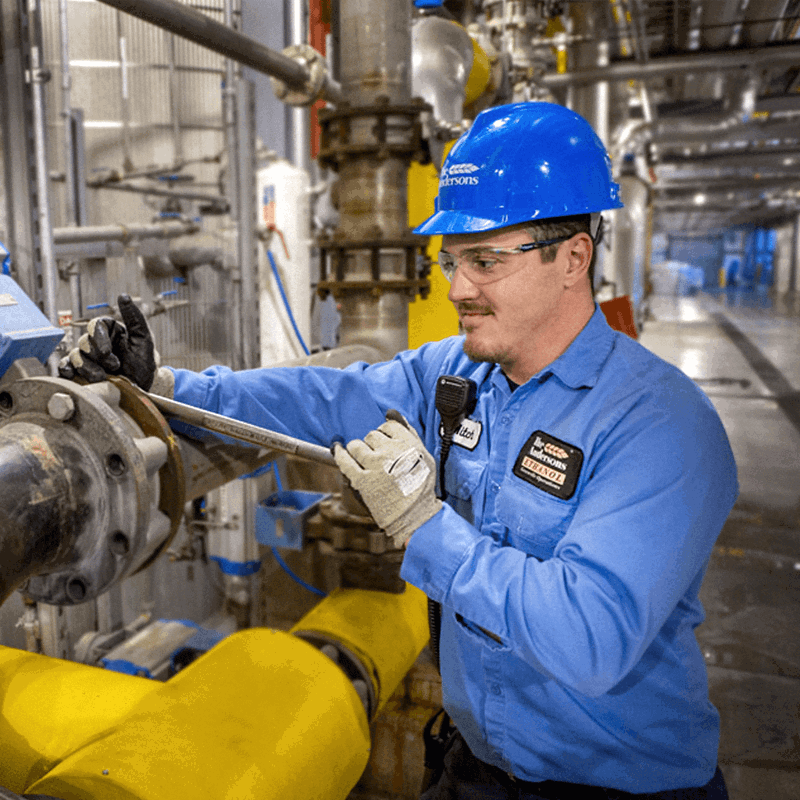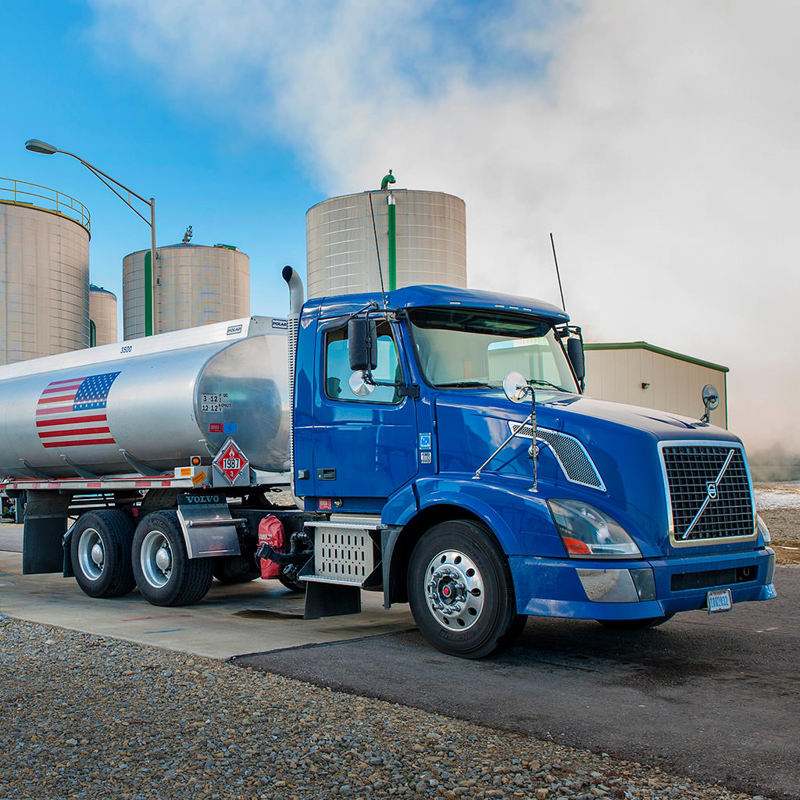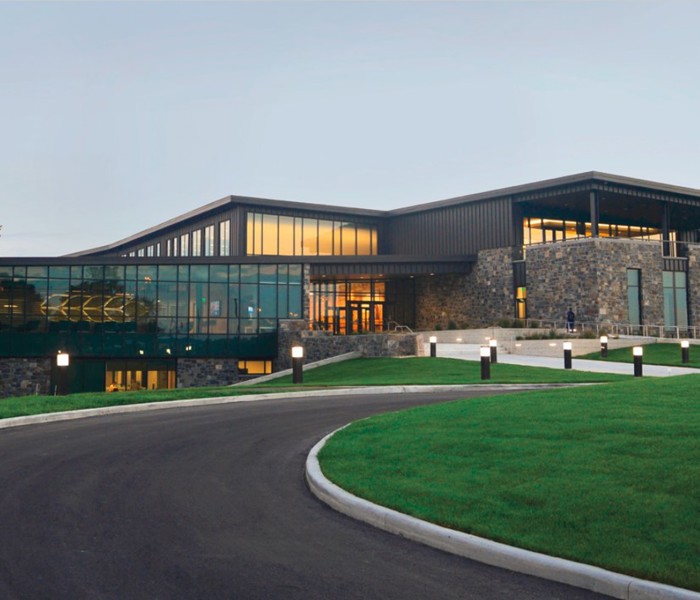 The Andersons Denison Ethanol, LLC acquired an ethanol plant in Denison, Iowa.

A state-of-the-art, 27,000 square foot railcar paint facility was opened in Maumee, Ohio.

Additional shares were issued in the form of a 3-for-2 stock split.

Six grain and four agronomy facilities located throughout north central Michigan were purchased from Auburn Bean and Grain.

The Andersons acquired Nutra-Flo Company.

Pat Bowe became president and CEO.

The Andersons exited the retail business, closing four retail stores.

New corporate headquarters was constructed in Maumee, Ohio.

The Andersons and ICM, Inc. collaborated on ELEMENT, LLC, a state-of-the-art biorefinery in Colwich, Kansas.

Lansing Trade Group, LLC was acquired, as well as the formerly jointly owned Thompsons Limited.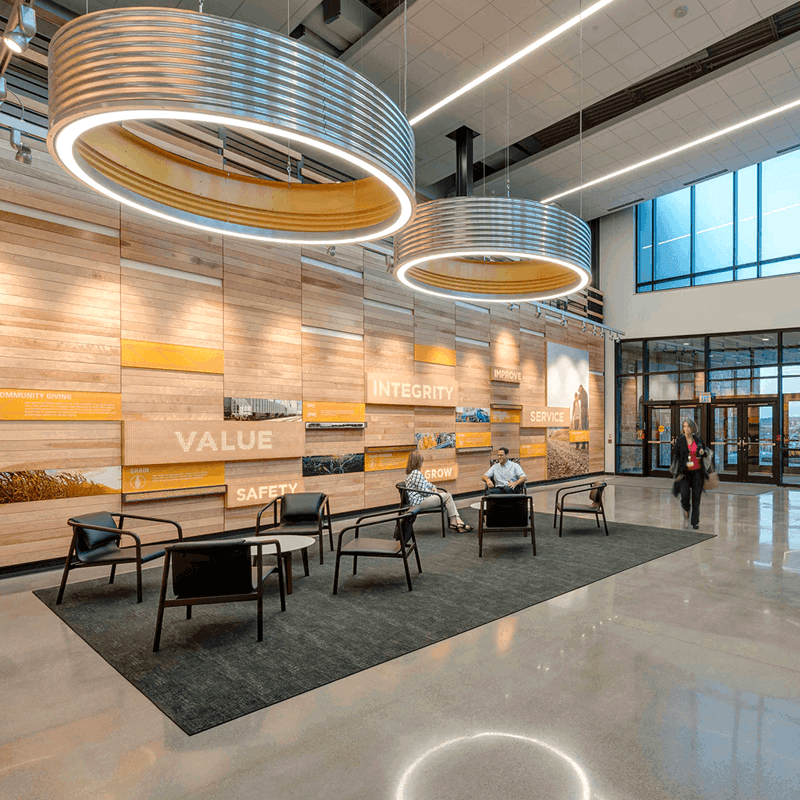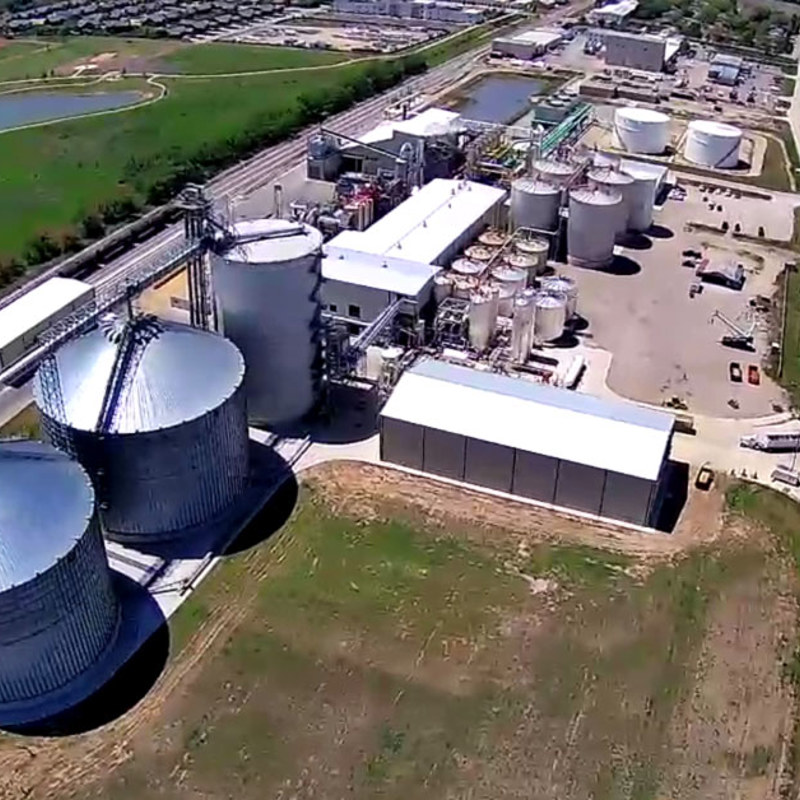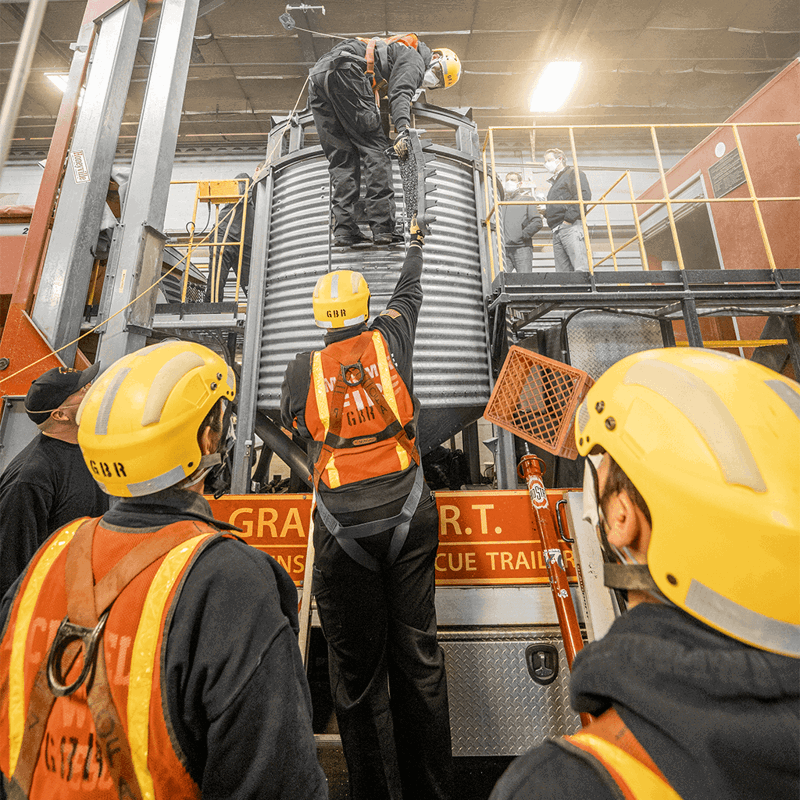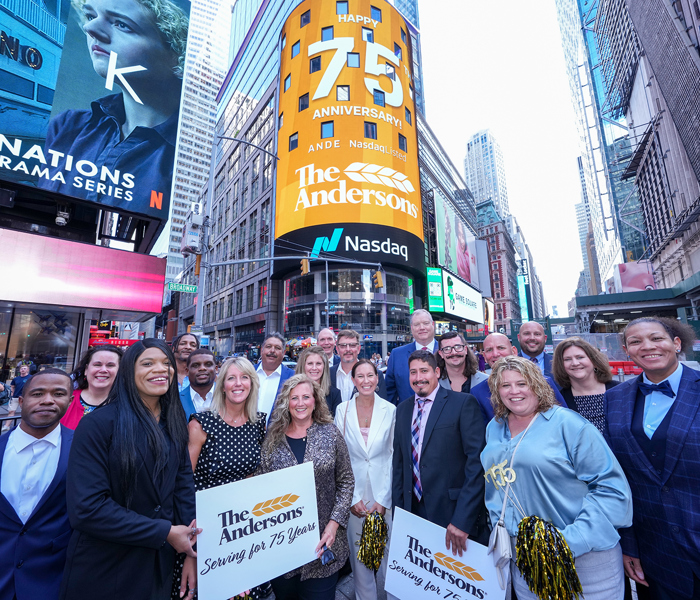 Began publishing a Sustainability Review.

Expanded our international operating footprint including Lausanne, Switzerland and Constanta, Romania.

Purchased Capstone Commodities, LLC, a company that merchandises ingredients primarily into dairies in the southwest U.S.

Exited the rail business.

Celebrated our 75th anniversary with 75 acts of service company-wide.

Feed Factors, Ltd., a U.K.-based subsidiary of The Andersons, wins Queen's Award for Enterprise in Sustainable Development 2022.

Expands pet foot ingredient business with acquisitions of Bridge AgriPartners, Inc. and ACJ International.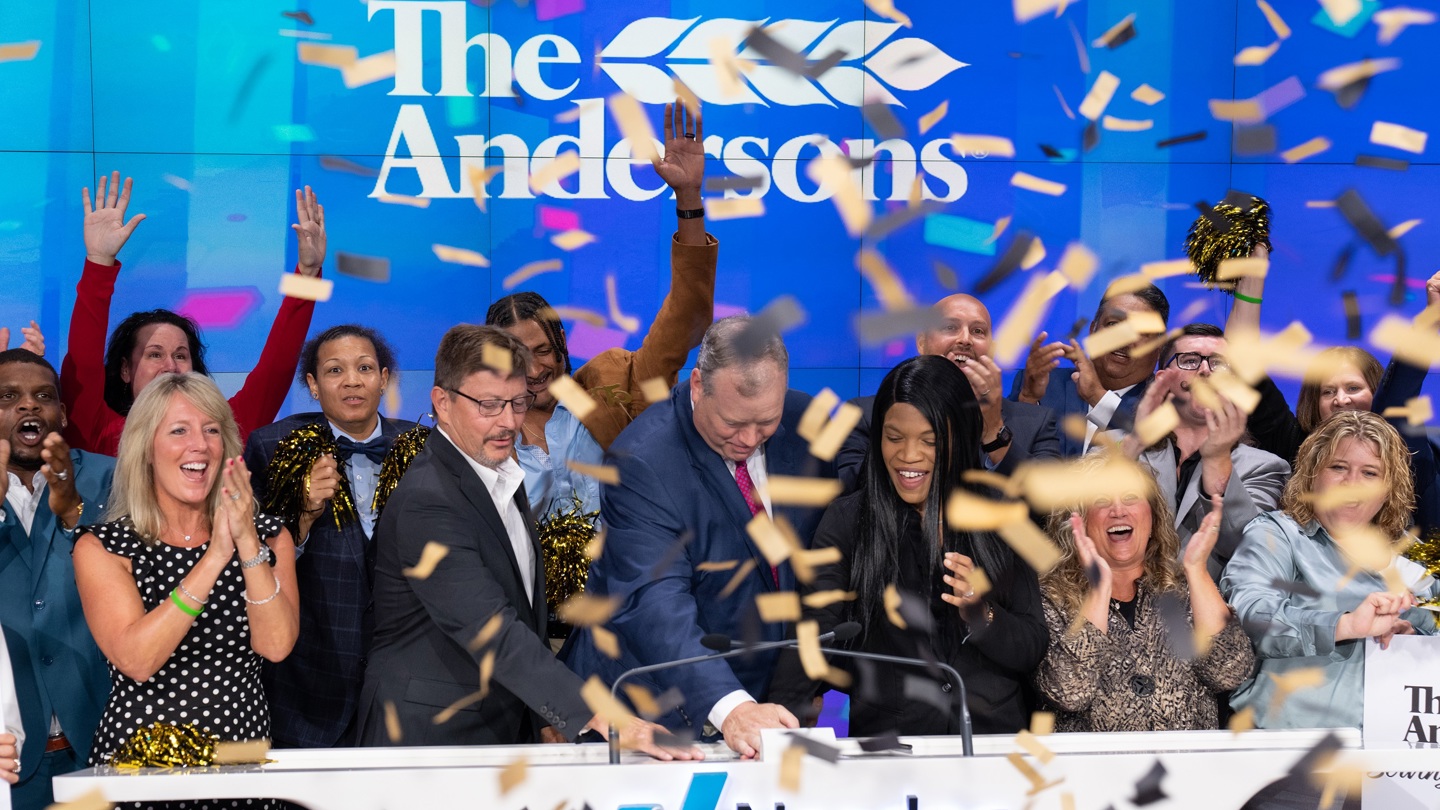 Photography courtesy of Nasdaq, Inc.
Forbes is a registered trademark of Forbes Media LLC.