Skip to footer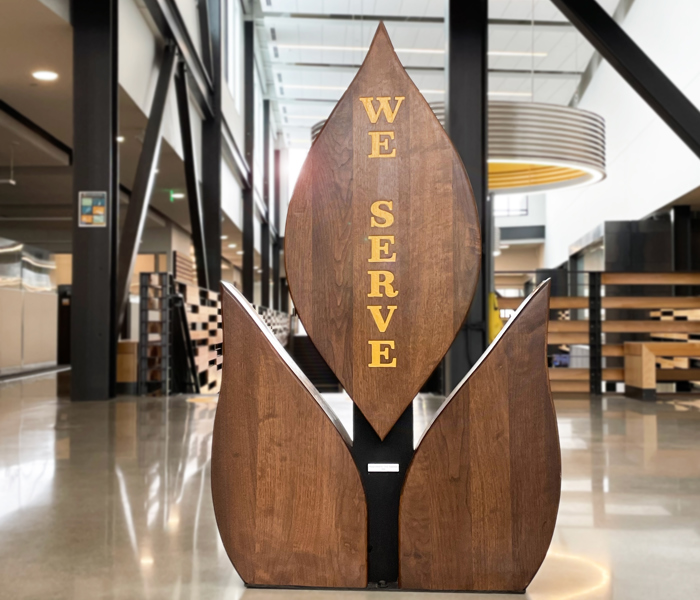 A Legacy of Service
The Statement of Principles serves as the foundation of who we are as a company. It challenges us to bring forth our best and motivates us to continue the legacy of service to our customers, employees, shareholders, and communities.
More information on our beliefs and values is available in our Statement of Principles document below.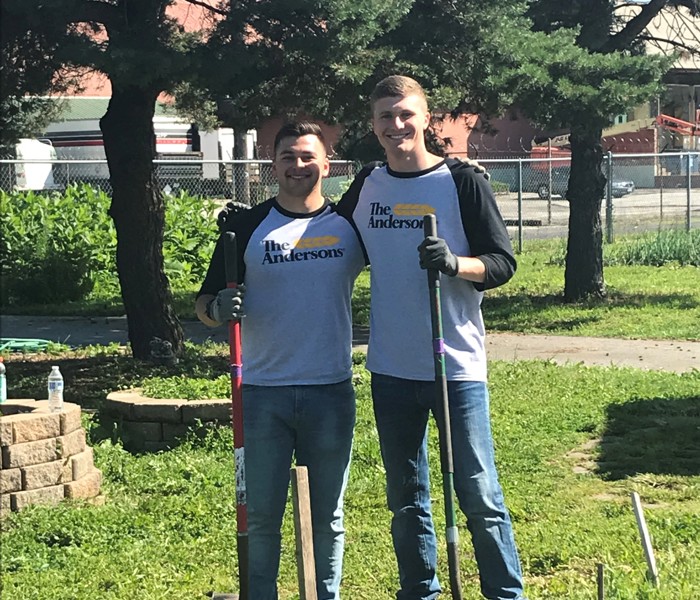 Building Strong Communities
Service is a cornerstone of who we are as a company. Since the very beginning, The Andersons has firmly believed in the importance of generously pursuing worthwhile opportunities that benefit the communities in which we work and live, including several key areas:
Agriculture and Environment
Social Services
Civic and Community
Education
Arts and Culture
Health and Wellness
It's important to share our time, talent, and financial resources, and we are proud of the support that our employees give to their communities, both as part of the company and in their personal lives.
More information on our philanthropic giving is available in the Share the Bounty Report below.
Corporate Contributions
The Andersons is committed to enhancing the quality of life in communities where it has business operations by contributing to a number of organizations for their events and programs.