Skip to footer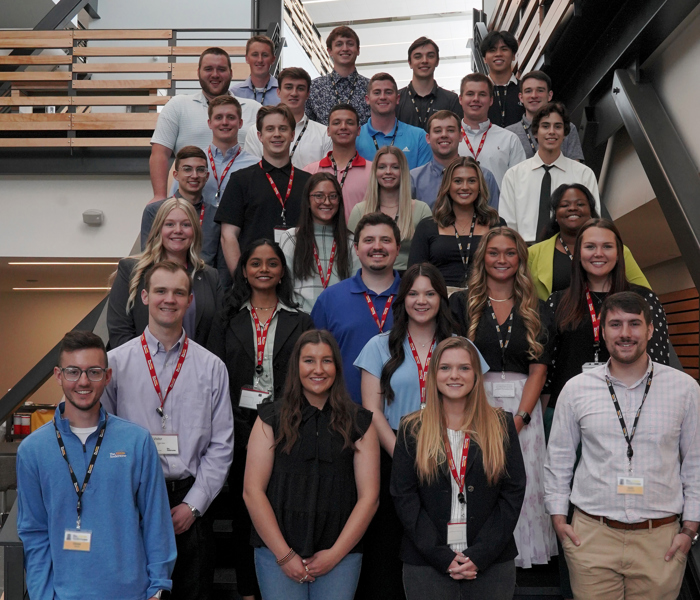 Intern Experience
The Andersons intern experience offers you an opportunity to attain valuable experience working in real-time business situations for an industry-leading, publicly traded company.
Through networking and hands-on experience, you will gain exposure to upper level management while learning about The Andersons, our culture, and our career opportunities.
Whether you are working within our corporate headquarters in Maumee, Ohio, or at one of more than 100 other locations, we are committed to investing in your development.
Accounting and Finance
Commodity Merchandising 
Corporate Communication
Engineering
Environmental Health and Safety
Human Resources
Information Technology
Marketing
Research and Development
Sales
Supply Chain Management
Three- to five-month program
Establish and achieve specific goals
Attend meetings and assist on projects
Participate in a final presentation to your manager, senior managers, and the Corporate Leadership Team
Competitive wages
Mentorship program
Networking opportunities
Opportunity to learn about multiple different lines of business
Summer internship: January 31
Fall/Winter/Spring internship: rolling
Please note: To be considered for an internship, you must be working toward at least a bachelor's degree and have a minimum grade point average of 3.0.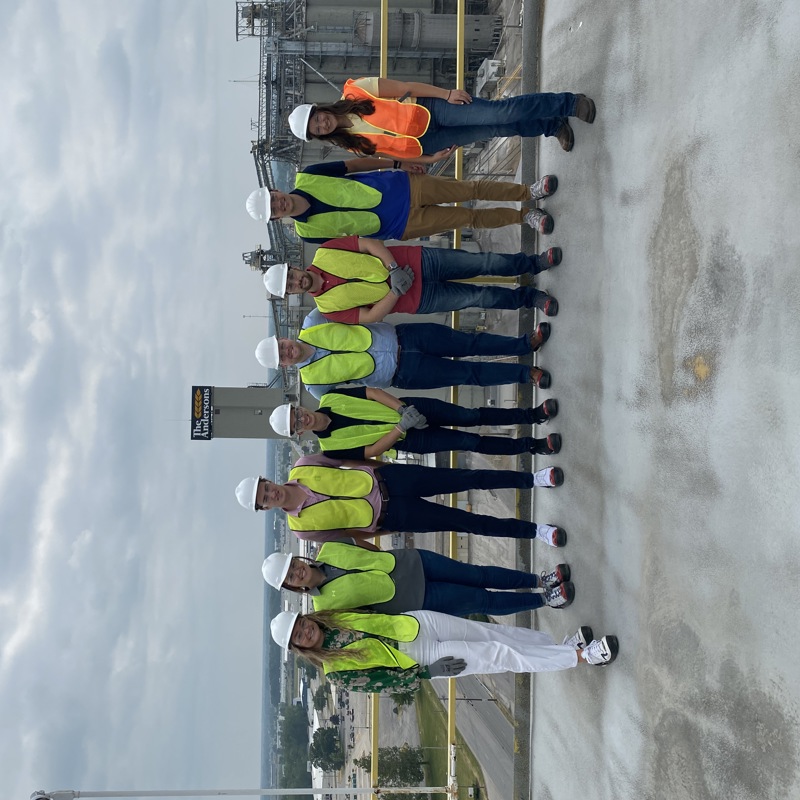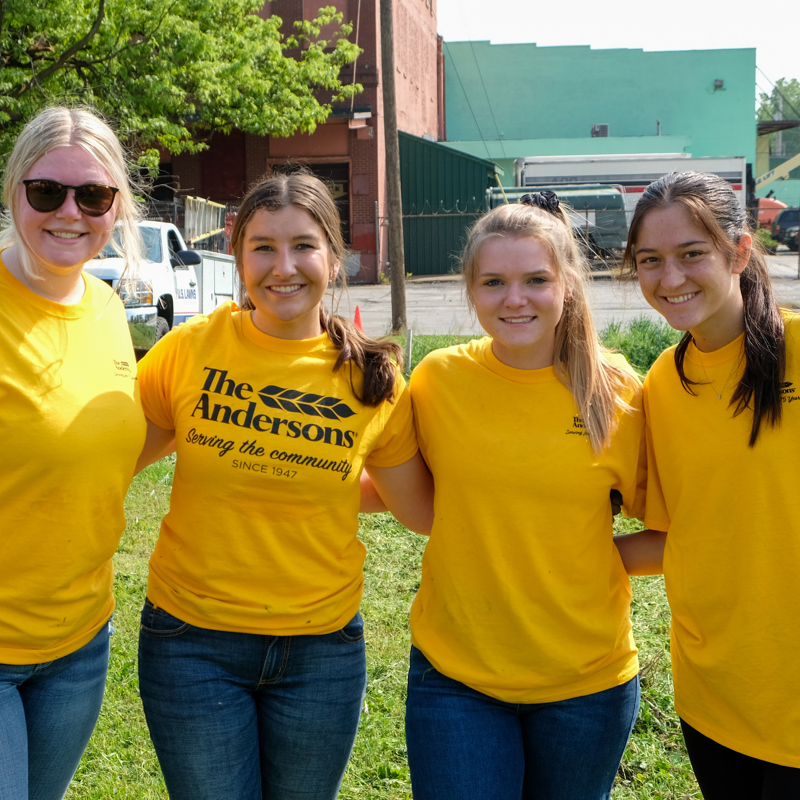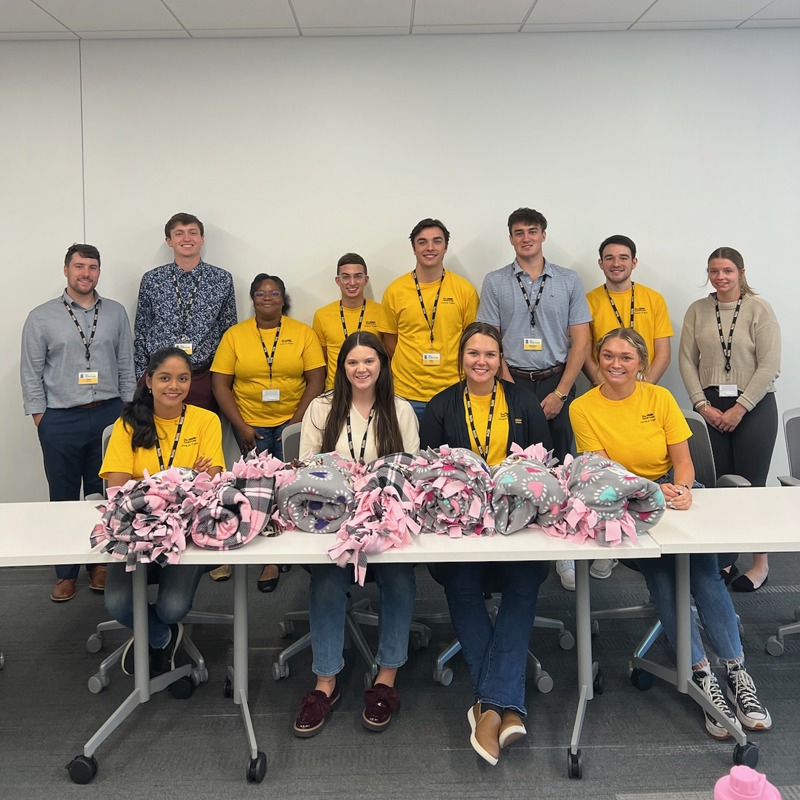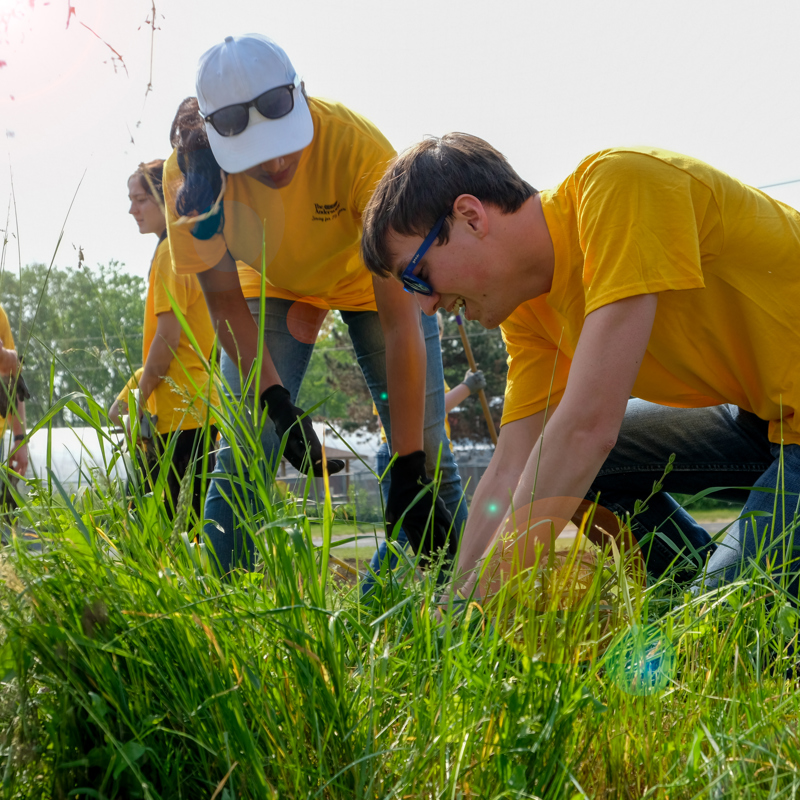 During my internship at The Andersons, I have met so many incredible people and have greatly enhanced both my skills and my knowledge. My manager, mentor, and co-workers have all been very supportive, kind, patient, and hands-on in their approach to guiding me throughout the internship. The Andersons is a company full of people who genuinely live out the organization's Statement of Principles. I have grown as an employee, student, and individual in my time here and I am very grateful for this experience.